Open Water Swim Clinic
2018 Summer Series at Lake Terramuggus
Are you nervous about swimming in the open water?
Does the crowded start of a triathlon freak you out?
Do you want to improve your overall swim time and endurance in triathlons?
Learn the simple yet powerful body mechanics of efficient swimming
We guarantee that you will gain confidence in open water.
We'll help you reduce anxiety, enhance your efficiency and ultimately improve your swimming performance.
Who – Novice to Expert/Elite swimmers. Everyone benefits from this tactical series.

Beginners should first contact Coach Jeff Stuart for a preliminary briefing and assessment.

What – Open Water Training and Skills for Swimmers & Triathletes of ALL levels
Where – Blish Memorial Park, Lake Terramuggus in Marlborough, CT. (Meet at the 3rd bench from the beach)
When – Wednesday Evenings, 6:30 – 7:30 May 23rd through mid-September
Cost – $20 per session – discounts for HEAT members – Attend any 10 sessions , get the 11th session free.
Parking & Directions – Parking passes are mandatory at Blish Park. Contact Jeff or HEAT for more information

Route 2 –> North Main Street –> Park Road

Email for more information: stumax96@gmail.com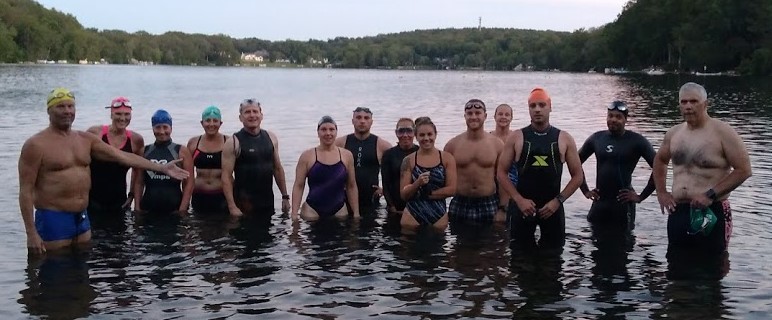 Downloadable / Printable Flyer: 2018 – OW Swim Clinic