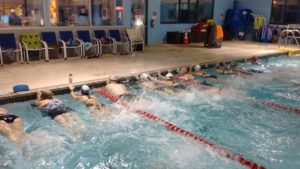 We've been given the green light for yet another 6 week extension of the the super intensive Cromwell Swim Series at New England Athletic Club.
We will flow right into summer with this latest session starting this coming Wed, April 12 and swim through Wed, May 21.
The HEAT website will have sign ups any day now, and we will also be accepting late comers and drop ins (without a sub).
Any Questions at all , you can Contact Us.
As you can see….we are ready to KICK IT UP A NOTCH!! See ya soon – COACH JEFF S